2. Christian stories and prayer- 2 stories from I Heard Good News Today about H.J. Brown (missionary in China) and 1 story about peace from 圣灵水果屋 (House of Spiritual Fruit I).
3. CLP Language Art Book 2 Quiz 2 - She scored 99% this time. Not very often she get the perfect mark. Not because she doesn't know how to do it but because of careless mistake...like forget to do a whole section....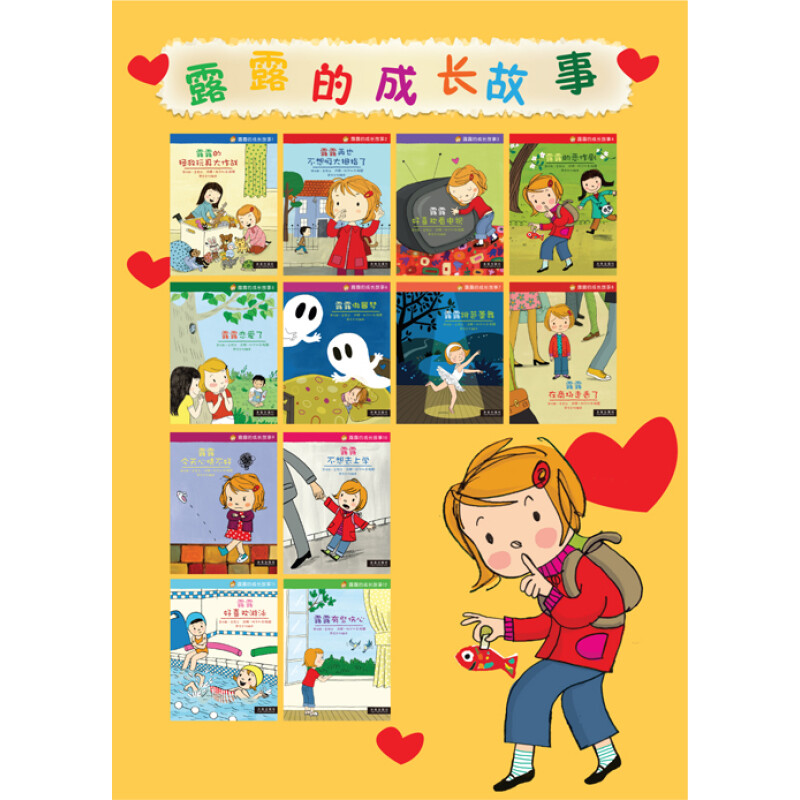 (a) Review words that we learned
(b) Learn new words, copywork and had a spelling quiz on 四,五,六,七 (four, five, six and seven)
(c) Read aloud - 露露好喜欢看电视 (Lu Lu -Grenadine Aime Trop LA Television)
5. English copy work - copy the verse of the week - Remember the Sabbath Day.
6. Piano Practice- she is 3 songs ahead of her class now...Im thinking of talking to her teacher to get extra song for her to play.
7. Watch Goodtv Chinese Cartoon tru internet - The Torchlighters series on

Gladys Aylward

(

艾偉德)-

I'm so glad we (I also attracted and watched it with her) decided to turn on Goodtv today! This is a 30 minutes cartoon about missionaries. The story we watched yesterday was about Gladys Aylward, a missionary that saved more than 100 kids in China during WWII. Find out more about her and the series here.
A very encouraging story. I was crying when I watched it. In a world in need of hero, we should all introduce our kids to people like these! It is a perfect tied in with our earlier stories about HJ Brown and our forth coming study on WWI.
8. Picnic at the park - we have two very big and very good parks within walking distance from our apartment and we have not make full use of them! Since we were eating sandwiches for dinner yesterday, Den and I packed them and had a picnic at the park. We also played at the adventure playground, run at running track and studied flowers!